Intergrated Language Education
Offering methodical support for language as the basis for educational success
Integrated language education is the idea that children want to help in learning how to manage the differences between everyday speech and communication and the academic language that is required of them in education.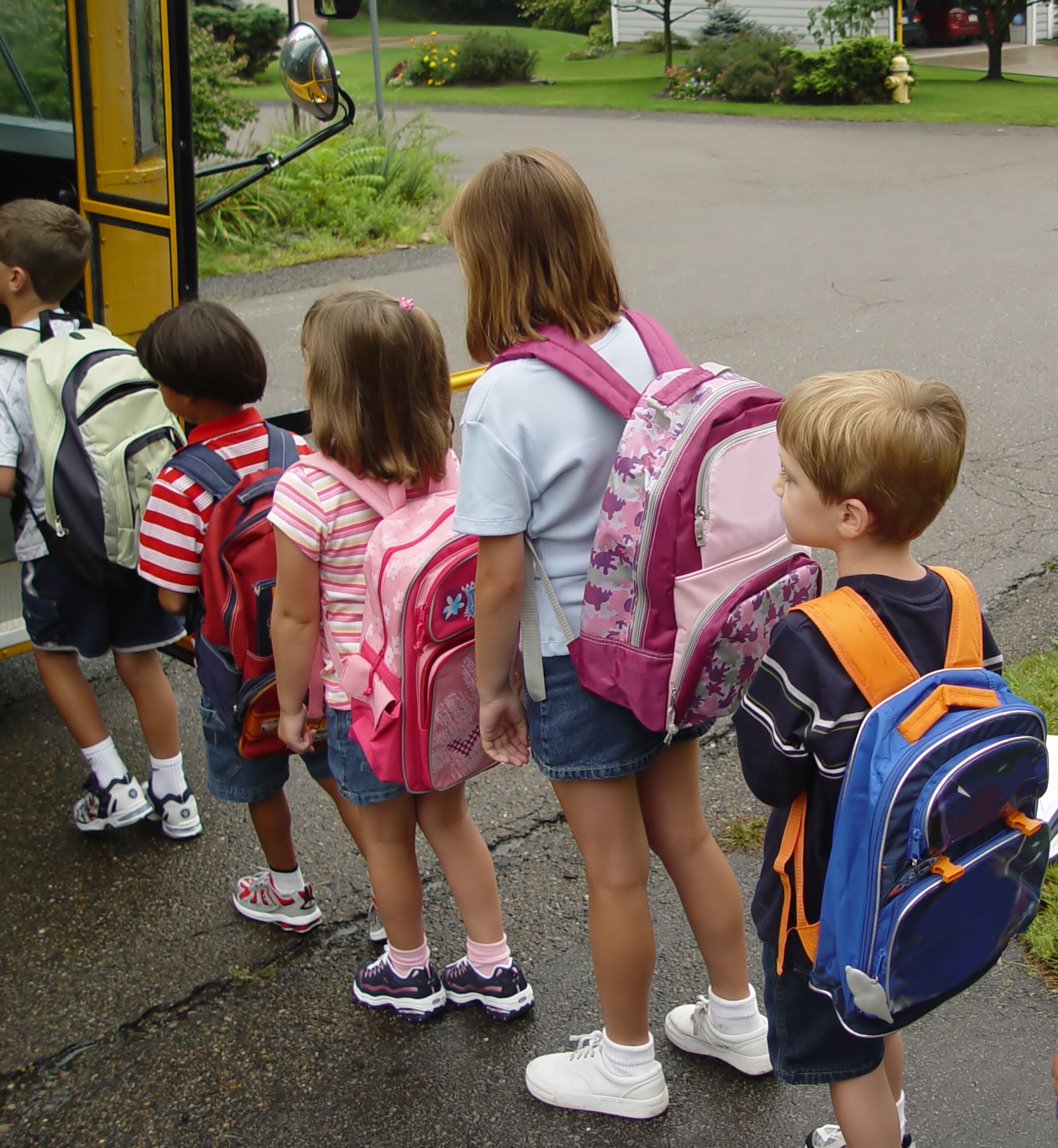 FörMig's primary concern is the cumulative development of academic language skills. International research that preceded the establishment of FörMig (see Expert's Report on FörMig Model Programme) concluded that support for academic language skills will only succeed when it is systematic, coordinated and offered throughout the education cycle - and not only through language instruction in the narrowest sense but through other subjects as well. Short-term interventions do not suffice to meet all the demands of academic language. Nor is it sufficient for a single subject - such as German, for instance – to assume this task as different subjects require different academic language skills. One such example would be "fair distribution" which, in mathematical contexts, requires different phrasing than in the ethics or social science classroom.
Systematics, coordination and continuity characterise the FörMig concept of "integrated language education".
The concept of "integrated language education" was realised in the FörMig Model Programme through three dimensions:
The educational biographical dimension concerns the gradual development of academic language skills throughout the education cycle and without any breaks between different educational levels. For more, see Language education networks
The thematic dimension concerns coordinated and systematic access to academic language through themes and fields of learning, and later through lessons and instruction. For more, see Instruction
The multilingual dimension concerns, on the one hand, provision for language education that is meaningful to multilingual living conditions and the acquisition of academic language skills. On the other hand, it concerns the exploitation of multilingualism as a resource in academic language acquisition. For more, see Multilingualism
FörMig generated comprehensive practice in "integrated language education" which was, inter alia, extensively detailed in the individual portraits of the participating schools and in handouts for practitioners. Developments are outlined in detail in the FörMig Edition and FörMig Material series (Waxmann, Münster/New York).